THE CONVERGENCE PROJECT
The Convergence Project is the action outcome of the World Frontiers Forum. It combines the innovative efforts of a global, interdisciplinary team of young pioneers who work with partners in industry and government to effect change toward meeting UN Sustainable Development Goals — starting at a human impact scale of hundreds of thousands and aiming at a scale exceeding 10 million. The 2018-19 convergence project, Foods That Matter, addresses the issue of malnutrition.
A Market Solution for Micronutrient Deficiency?
The World Frontiers Forum's "Foods That Matter" Convergence Project Builds Bridges to Sierra Leone, Nigeria
Ardy Arianpour is CEO & Co-Founder of Seqster, the first consumer driven healthcare technology platform that utilizes A.I. to enable individuals to aggregate their EHR, genomics and fitness data in one place and share with their family creating a multi-generational health record.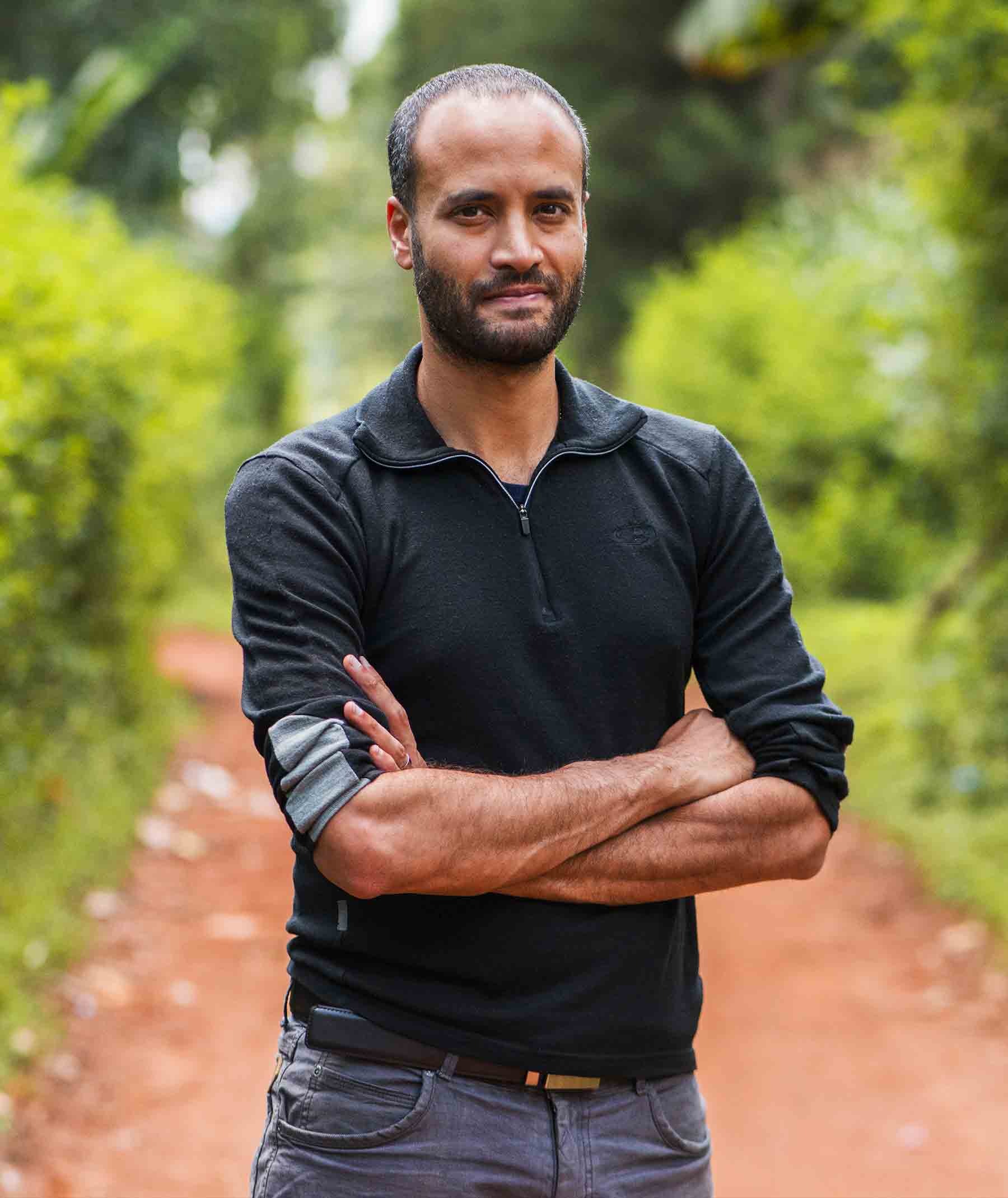 Dr Andrew Bastawrous is an eye surgeon and Co-Founder and CEO of Peek Vision, a social enterprise which develops technology to bring better vision and health to everyone. He has worked and undertaken research in over twenty countries, and has been voted one of the world's thirty most influential people in public health. He is a TED Fellow, Rolex Laureate, Ashoka Fellow and World Economic Forum Young Global Leader.
Alleviating hunger has always been at the top of his agenda. At university, he and friends set up Blue Valentine to distribute warm meals to indigent street kids on 14 February. In 2013, this initiative evolved into SalvageHub, the precursor to Chowberry that earned him the International Telecommunications Union Award for technology innovation. Ekponimo also runs Food Drive, an ad hoc Chowberry initiative where he and other volunteers collect products within a week of expiry and distribute them to orphanages and homes for the elderly.
As a child, Reese Fernandez-Ruiz moved around often with her missionary mother. Exposed to the suffering of others, she was inspired to find solutions to solve social problems. Fernandez-Ruiz went on to win a scholarship to attend Ateneo University where she took a degree in management. Deeply committed to helping others to improve their lives and alleviate poverty, she has used her skills to train people to become social entrepreneurs, giving them the means to confront many challenges, from rebuilding housing after a cyclone to teaching organic agriculture to farmers.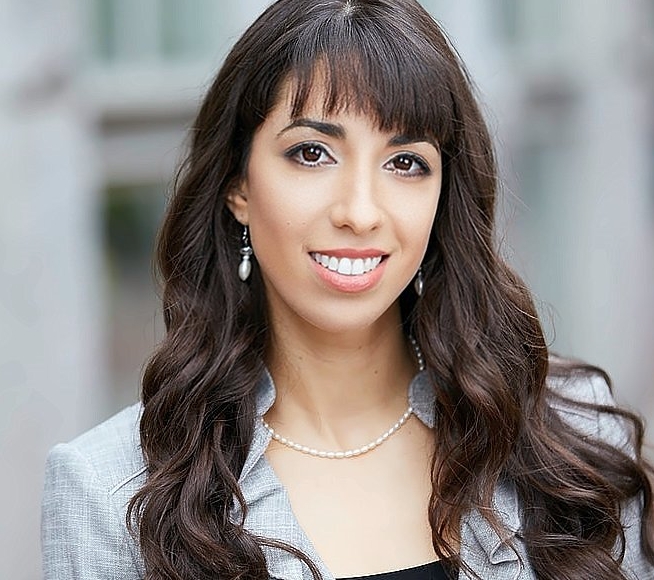 Javorsky's grad school mentor turned the ability to freeze and remove subcutaneous fat into a cosmetic-services business. Now she's trying to do the same on the medical side. Her work has led to a company that is testing a method for freezing fat anywhere in the body, with potential to treat conditions like sleep apnea and type 2 diabetes.
Tavares Henderson Strachan is a contemporary, conceptual artist whose multi-media installations investigate science, technology, mythology, history, and exploration. He lives and works in New York City and Nassau, Bahamas. He also the 2018 Frontier Art Prize winner.